The Original And Still

The Best Air Conditioning
Cleaning Service in Australia
Connect with your local Sanitair techinican
LATEST TV COMMERCIAL
WHAT WE DO
Welcome to Sanitair Healthy Air Conditioning
Award Winning Aircon Cleaning Since 2005
Sanitair have been Cleaning and Sanitising all brands and types of air conditioning systems Australia wide for over 18 years. Specialising in Split System Air Conditioning which includes Hi wall, 4 Way, Under Ceiling and Floor Cassettes. We provide HVAC Hygiene for both Domestic and Commercial Ducted air conditioning systems. Sanitair technicians are located in every state and territory of Australia and offer a 12 Month Mould FREE Guarantee on every premium service. We have performed over 300,000 services for residential, commercial and government customers since 2005.
AWARD WINNING Industry Pioneers Since 2005
70 Locations Australia Wide
18 years Industry Experience
Nationwide 12 Month Guarantee*
Asthma & Allergy Friendly Service
All Technicians hold Police Clearance Certificates
Recent Blogs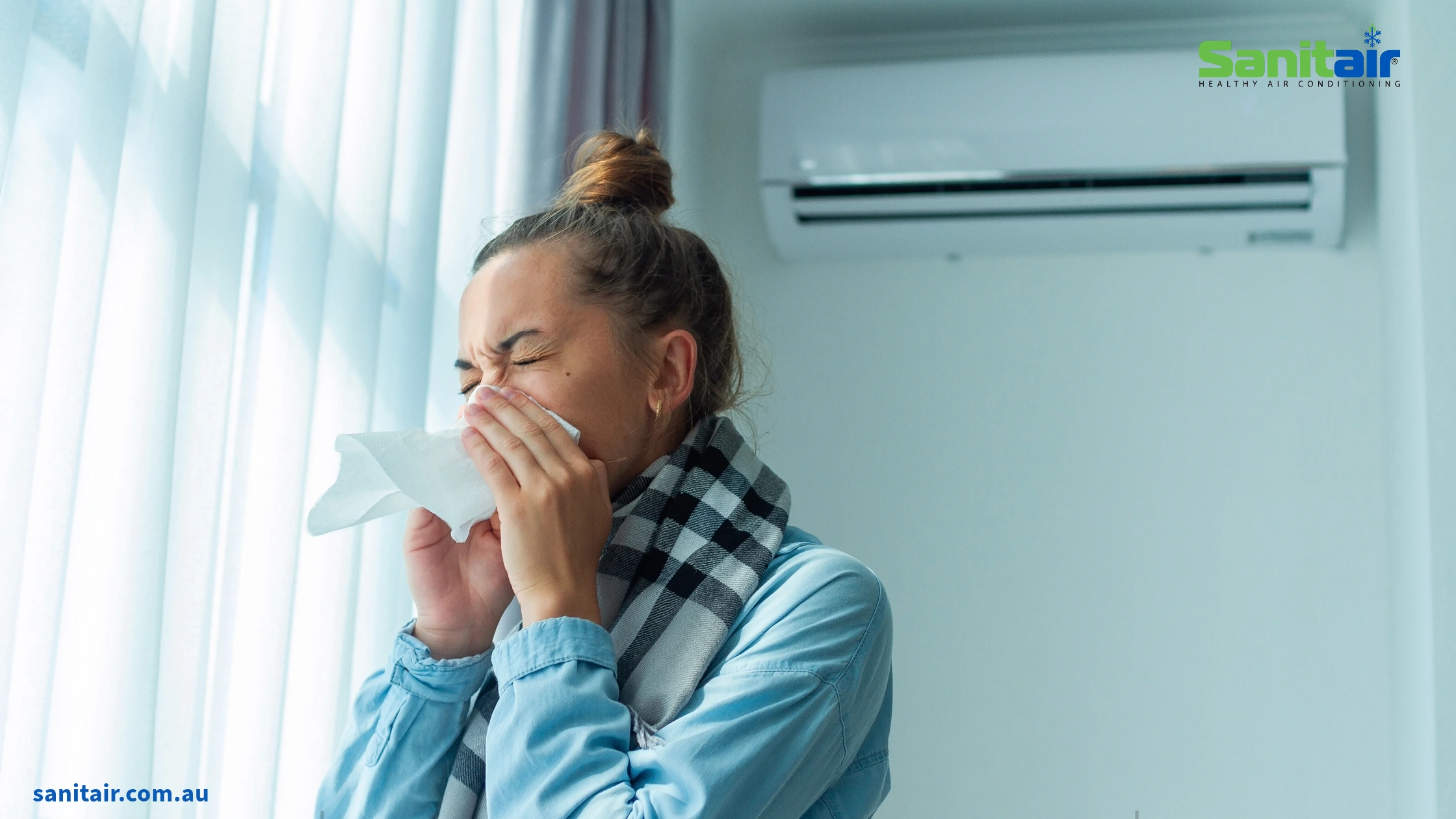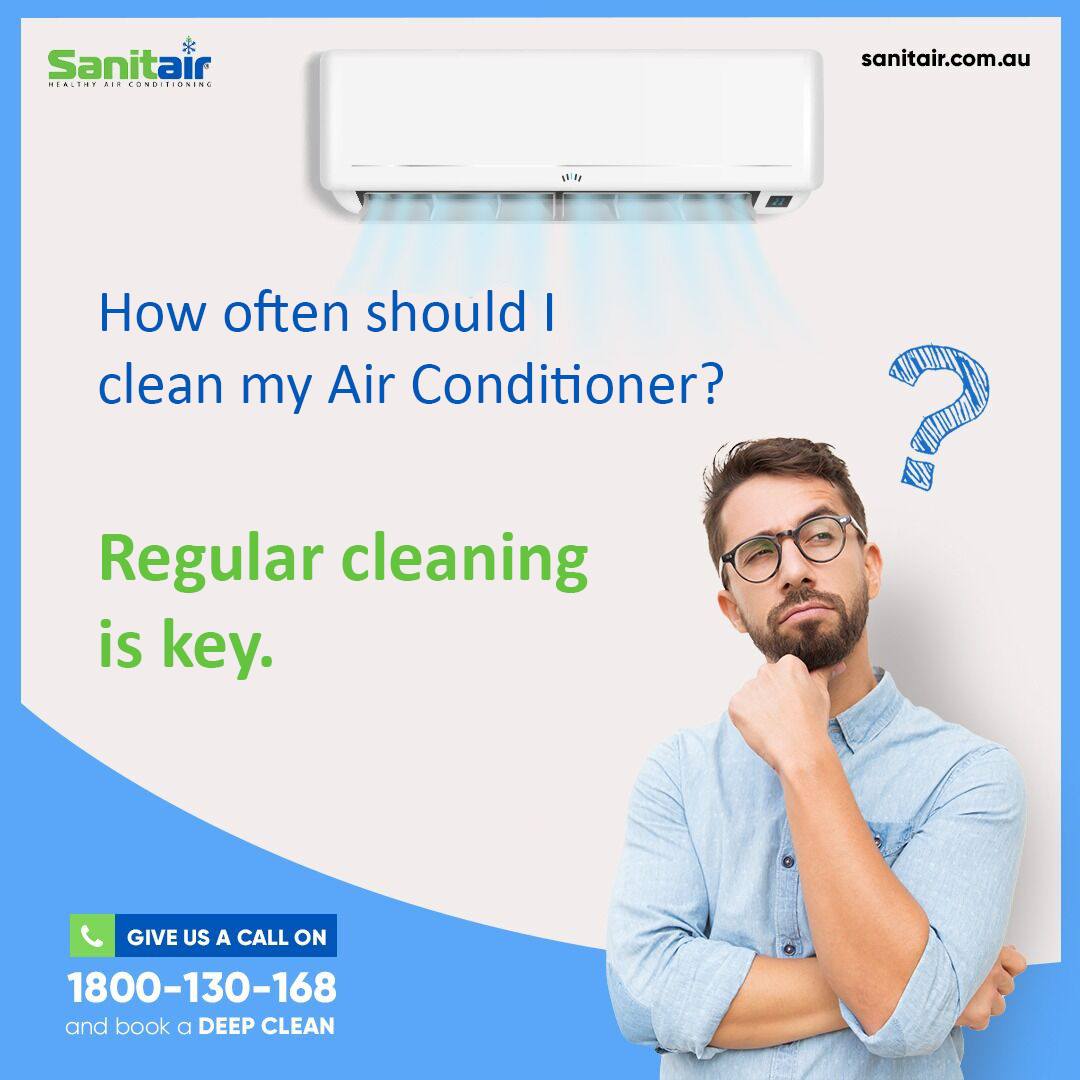 See More
LATEST COLLECTIVE GOOGLE REVIEWS
Google Rating
Based on 2,019 reviews.
jo hansen
Nov 29, 2023 ⭐⭐⭐⭐⭐
Have been using Sanitair to clean our air conditioners for years after previous not so good experiences with others. Always do a great job. I trust their work completely.
Powered by Google
Megan Hakopa
Nov 29, 2023 ⭐⭐⭐⭐⭐
Very professional service. Reasonably priced. Happy with how fresh and clean our air conditioner smelled and looked after being cleaned by Sanitair. Would definitely recommend.
Powered by Google
Allan Miller
Nov 27, 2023 ⭐⭐⭐⭐⭐
The serviceman was a gentleman... Very prompt and easily sold my problems.. Thank you very much
Powered by Google
See More Reviews