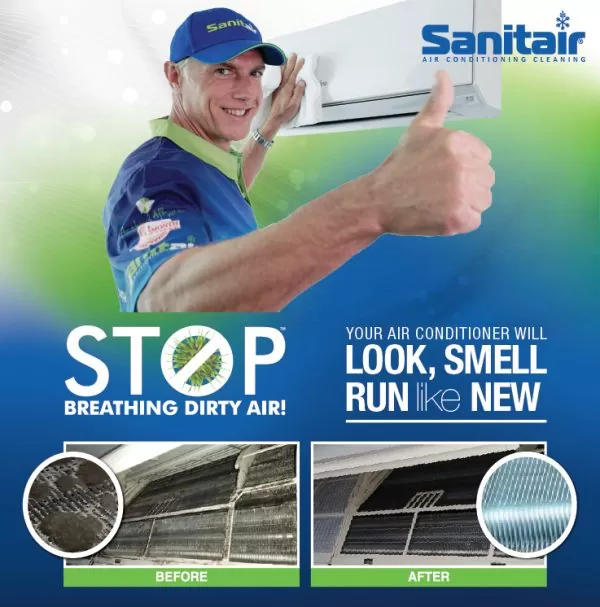 Sanitair™ opens in Toowoomba, our locally owned and operated Licensed Sanitair™ operator is Brian Curran.  All technicians hold a Sanitair™ License, a national Police Clearance certificate and safety work method training.
Call Brian Curran on 1800 130 168 for a FREE Health Assessment and rest assured you have a nationwide 12-month mould free guarantee. A Sanitair™ Air conditioning clean and sanitise will leave your air conditioning system more energy efficient, healthier for room occupants, quieter and extend the life of your system.
Enter your postcode at www.sanitair.com.au to find your local Sanitair™ technician.