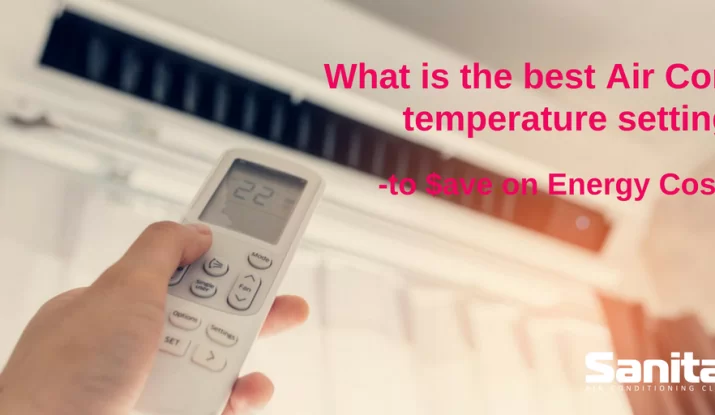 Your air conditioner – the most economical way to heat your home
Air Conditioners are usually perceived to be very expensive to run.  With the introduction of inverter air conditioners, this is no longer the case.  In most cases, your air conditioner will be the most energy efficient way to heat or cool your home. It is much more cost effective than gas or electric heaters.
Find out your Star energy rating
What STAR rating is your air conditioner,
find out how much energy your model uses
. The stars are rated out of 5, the more stars the more energy efficient your air conditioning model.
Economic home heating using your air conditioner
Warming your home with a reverse cycle air conditioner is as easy as switching the mode from cool to warm. Why not take advantage of this fantastically convenient appliance to heat your home this winter?
What your Air Conditioner costs to run per hour
An inverter air conditioner is an economical choice for heating your home. The hourly cost averaging 33c – 40c, which is dramatically more cost effective than other methods.
Ideal Aircon temperature setting
Set your temperature to 18°C – 20°C, this is the most cost-effective temperature range for your air conditioner during winter.
Each degree higher can increase your air conditioners running costs by 10%. 
Want to find out more on how a Sanitair HVAC hygienist can save you money on energy costs Freecall
1800 130 168.
Our locally owned and operated technicians have located 65 branches across Australia. 
Adelaide
,
Albany
,
Brisbane
,
Bunbury
,
Bundaberg
,
Caboolture
,
Cairns
,
Canberra
,
Central Coast
,
Central Queensland
,
Central Victoria
,
Coffs Coast
,
Darwin
,
Gladstone
,
Gold Coast
,
Gawler
,
Hervey Bay
,
Hobart
,
Ipswich
,
Kalgoorlie
,
Launceston
,
Logan
,
Macarthur
,
Mackay
,
Melbourne
,
Melton
,
Midwest/ Gascoyne
,
Mornington Peninsula
,
Newcastle
,
Newman
,
Northern Rivers
,
Perth
,
Pilbara
,
Port Macquarie
,
Redlands
,
Rockhampton
,
Shoalhaven
,
Sunshine Coast
,
Sutherland Shire
,
Sydney
,
Townsville
,
Tweed Coast
,
Wyndham Vale
and more…