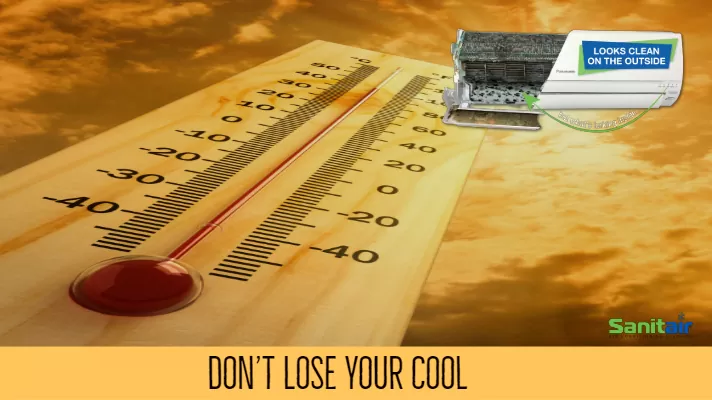 Australians love to take advantage of the great outdoors.  Due to the extreme temperatures felt across Australia over the last few weeks, many families are just as content to enjoy their holidays at home, away from the outdoor heat.  Taking the time to relax and enjoy some quality moments with the kids before the school holiday break ends.
Emergency warnings have been issued, as an Australia wide heatwave pushes temperatures into the mid-40s across Australia.  Some of the temperatures have been unbearable: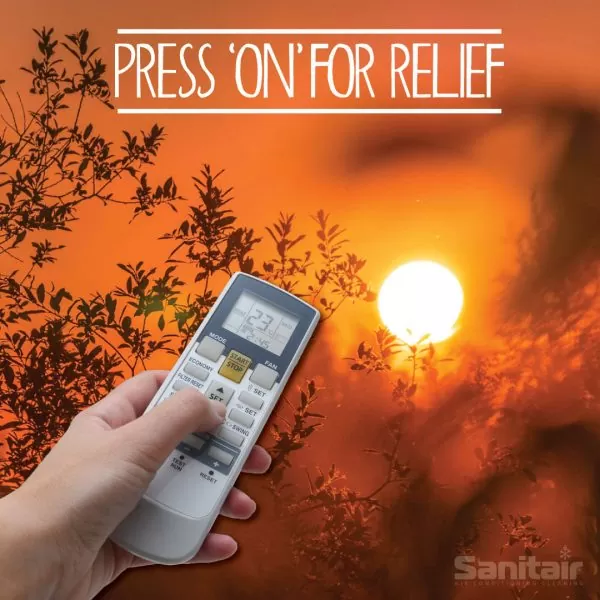 Marble Bar (Western Australia) has had 40 degrees days for over 24 days straight. They also have the long-held record of consistently being the hottest town in Australia!
Adelaide has experienced over 35 degrees.
Albury-Wodonga over 45 degrees
Canberra over 40 degrees
Several areas across western NSW are expecting temperatures above 45C beginning early in the week and continuing all the way through to the weekend.
When was the last time you had your air conditioner cleaned?
Air conditioners are working overtime during this heat and if not cleaned of airbourne contaminates, it could be costing you a lot more to keep you cool.   The indoor air conditioner coils and the internal components, over time, get a build up of airbourne particles that the air conditioner has filtered from the indoor air.
A dirty aircon puts more strain on airflow and efficiency, which increases the running cost of the system.  A professionally clean and sanitise of your air conditioner will avoid a higher than necessary electricity bill.  Keep cool during this summer heat! Consider doing something about it now and ensure that your aircon is running at its maximum efficiency.
Sanitair Premium Air Con Clean can restore the health of your system and improve indoor air quality.  Sanitair Premium HVAC Hygiene clean ensures that you and your loved ones are breathing healthy air, guaranteed for 12 months.
Take shelter indoors from the extreme temperatures without a worry!
FREECALL 1800 130 168 to book a clean today.
Sourced: https://www.9news.com.au/2019/01/15/05/42/weather-australia-heatwave-high-temperatures-to-continue
https://www.news.com.au/lifestyle/real-life/wtf/life-in-marble-bar-the-hottest-town-in-australia-where-40c-is-a-mild-day/news-story/3b68b8cfd612148b7169f19c7d84a8d2