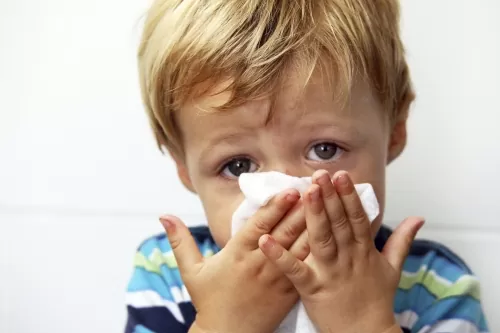 Are your children being exposed to abuse and nasty pathogens? Unfortunately the sad truth is in too many instances they are!
Every week Sanitair technicians are reporting cases of Air Conditioning Abuse in our Day cares, Preschools and Schools. We applaud our carers and educators who take a pro active approach to Indoor Air Quality. They ensure our children are not exposed to nasty pathogens unnecessarily.
Children are being exposed to harmful pathogens
It is about time facility owners and managers accept their responsibility and duty of care to provide clean healthy air. Our technicians regularly find air conditioners severely contaminated with mould, bio films and pest faeces.
Why should your children be exposed to these harmful pathogens and endotoxins when a simple and inexpensive solution exists. Child care and education is not cheap and parents should be demanding better care when it comes to the quality of indoor air provided in our early education and care facilities.
Cleaning filters and wiping over air conditioners does not address the issues of deep coil, fan and condensate pan contamination. It is not only disapp
ointing but infuriating when owners and managers choose profits over delivering healthy air for our children.
Parents and Carers can take the proactive approach
We implore all parents and carers to take a moment to look up and have a look at the condition of the air conditioning units in their daycare, preschool or school to see if your child is at risk. If you are concerned about the state of the air conditioning then you should let management know immediately. Parents, teachers, carers and staff can take the proactive approach. When considering the state of the air conditioners in Day cares, Preschools and Schools, they can contact management.
Contact a professional air conditioning cleaning company, such as Sanitair Australia to take care of the air your children breath in on a daily basis.