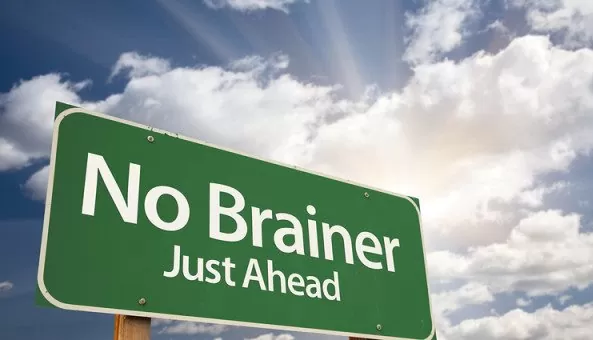 Need a reason to clean your air con… Well here's five!
1. Save

$$$ on Electricity Bills!
Cooling systems take up a large portion of your monthly electrical consumption in Australia and with the price of electricity skyrocketing, we need easy ways to lower consumption. A contaminated air conditioning system uses more power because your unit works much harder to compensate for the reduced airflow and efficiency.
Get your AC unit serviced and it won't need to work as hard and neither will you, to pay off your electricity bills.
2. Ensure your Aircon is working at 100% of its efficiency
In this hot weather, we can't afford to have our air cons not functioning properly. So, allow your air con to work at its peak efficiency in the hotter months by ensuring that the critical components are cleaned correctly. Extreme heat can affect anybody, in particular, our senior citizens, who are at high risk of developing heat-related illnesses because of their inability to respond to summer heat. Another great benefit is that an air conditioner that is properly serviced also dehumidifies your home better, which results in less triggering of respiratory-related illnesses.
3. Avoid BIGGER problems in the future
Small air con problems may become bigger, more pricey problems in the near future, if not reported timeously. Our technicians may spot more serious issues whilst cleaning your air con, educating you on the state of your system. Maintain your air con consistently and reduce the risk of bigger, more serious issues. Don't wait for the next Summer to maintain your air con, it may just be too late.
4. Improved health benefits
It is important for both kids and adults to live, study and work in healthy environments. Things like cigarette tar mould, dirt, dust, fungi, bacteria and pathogens etc are temperamental to our health.
"Biologically contaminated air conditioners can be serious health risks. A Sanitair premium award winning service will minimise the exposure and risk to room occupants." ~ Dr John Darcy
5. Save time, Save energy, Save your air con
By hiring Sanitair Australia, a highly professional and specialised cleaning and sanitising company, it saves you time and energy trying to clean your air conditioner in your spare time, which unfortunately won't be nearly as effective as hiring a professional. Not only does it save you time, in the long run, but you'll also save money, benefit your health, reduce your electricity bill and increase the life span of your air conditioning equipment.
These are just a few of the many reasons why it is so vital to get your air cons professionally cleaned. Call one of our friendly staff members or technicians who are located throughout Australia on FREE CALL: 1800 130 168 who are happy to assist you with any requests you may have.