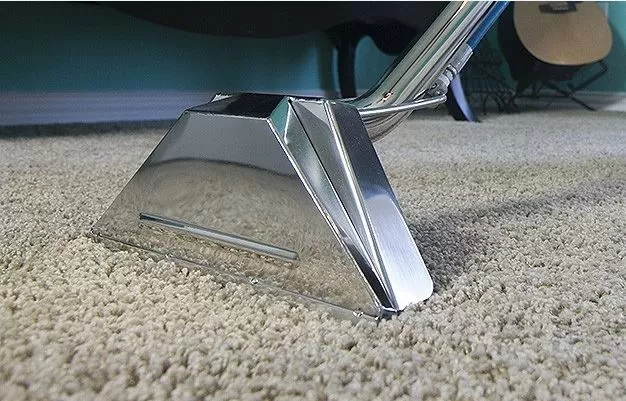 Well, if you had have heard the stories from some of our customer's experiences you would probably answer no. Businesses are always looking for ways to increase revenues and whilst there is nothing wrong with this in principle, many expand by entering into markets that they know little or nothing about to the detriment of consumers and their property.
Over the last 16 years we have seen more and more companies offering air conditioning cleaning as an additional service to their core business. For example, the carpet cleaning industry is one market segment offering air conditioning cleaning with no specific industry-backed training or qualifications.
The cleaning of carpet is very different to the professional cleaning and sanitising of an air conditioner that contains expensive electronic and mechanical parts.
Aircon Cleaning Experiences
We have heard too many times from consumers that have had negative experiences with carpet cleaning companies who have been engaged to clean their air conditioner without knowing the questions to ask before they were engaged.
Many customers of these companies have experienced damaged to their air conditioners after receiving extremely poor and unprofessional aircon cleaning services. Unfortunately, with the majority of these bad consumer experiences, the companies involved did not accept responsibility and did not offer to repair the damage. Unprofessional companies choose to blame the equipment, customer and/or coincidence, leaving the customer with no choice but to pay for expensive repair bills.
The benefits of having your air conditioner professionally cleaned are numerous from better health, increased performance, quieter operation, odour reduction and reduced energy consumption.
If you are considering having your air conditioners professionally cleaned you need to ask yourself these questions;
Does the provider have experience in Professional air conditioning cleaning and sanitising?
How long has the provider been offering this clean?
Does the service provider Guarantee their work?
Sanitair Australia offers over 16 years of experience
Sanitair Australia's core business is air conditioning cleaning and sanitising, and have provided over 50,000 cleans for Domestic, Commercial and Government customers.
Sanitair™ Australia has been involved with air conditioning and indoor quality for over 15 years providing cleaning, sanitising of air conditioning along with indoor air quality sampling and analysis.
All Sanitair Technicians hold $20Million Public Liability Insurance and hold Police Check Certification.
To inquire further about a Sanitair AirCon Clean or to book Free Call 1800 130 168