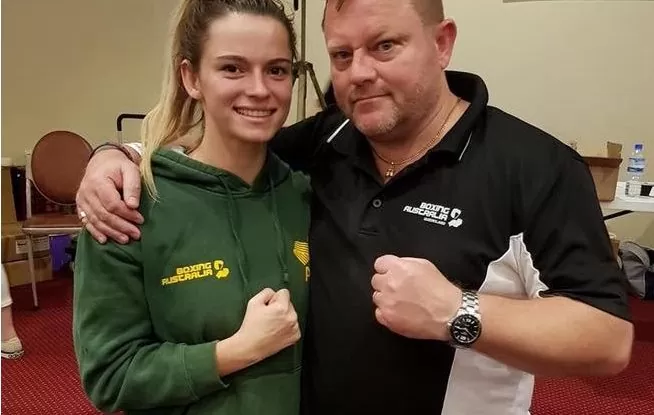 The Commonwealth Games have started and we are all behind our Aussie Athletes.
With the games in the Sanitair Head office back yard, things are very exciting as most of the action is close to home.  The Sanitair family feels even closer to the action with the Sister of Sanitair Gold Coast North licensee Allan Nicolson preparing to go for GOLD! Skye Nicholson a very talented local boxer will put on the gloves for Australia to do us all proud and no prouder will be big brother Allan, himself a former national boxer, Coach and one of Skye's biggest fans.
No pressure…but we can't wait to see Skye's Gold medal in the office Allan.
After Skye has secured her Gold Medal and the Commonwealth Games have concluded local Gold Coast North businesses and residents will again be able to experience Allan's Gold Medal worthy Sanitair Air Conditioning Clean and Sanitise Service simply FreeCall: 1800 130 168
Good luck Skye from all of the Sanitair Staff, Customers, Licensees and our Families. We will be all cheering you on Tuesday, April 10 at 12 PM
Aussie Aussie Oi Oi Oi
---