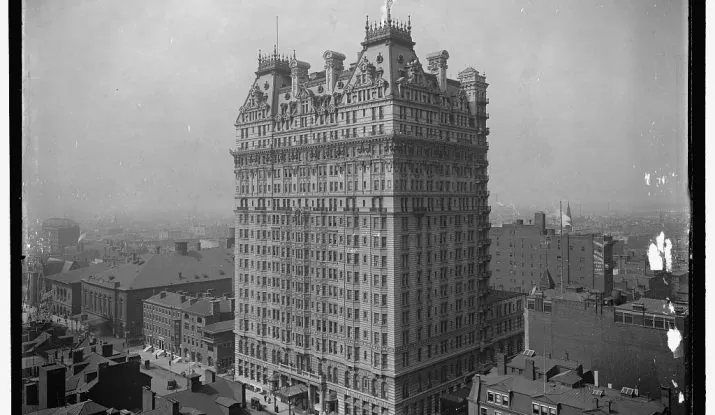 Mystery Illness Kills Legionnaires
The History of Legionnaire's Disease.
Philadelphia, 1976
July 21st 1976, the American Legion held its annual conference at the Bellevue-Stratford Hotel in Philadelphia. 2,000 'legionnaires' (as they're called) gathered to celebrate the 200th anniversary of The Declaration of Independence.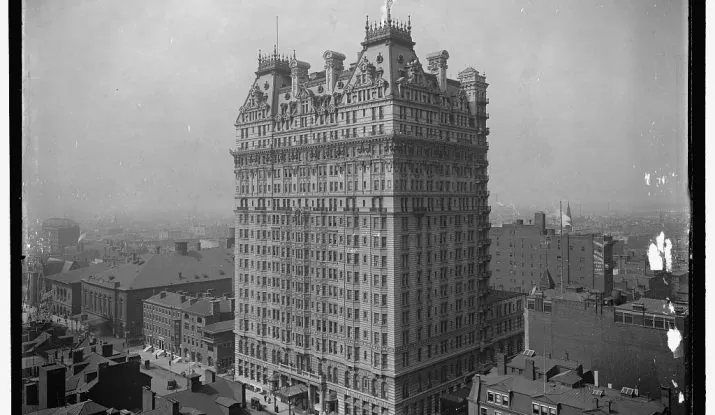 Bellevue-Stratford Hotel, 1976.
Ray Brennan was the Legion's bookkeeper and an Air Force vet. At 61, returned home on the evening of the 24th, he noted to his family that he was feeling run down. So, when he died on the 27th of an apparent heart attack, his earlier noted fatigue was seen as merely prodromal to whatever major cardiac event had been brewing. As his family mourned, another legionnaire, Frank Aveni, also died of a supposed heart attack. By the first of August, six more legionnaires who had attended the convention in Philly were dead of apparent cardiac events.
Dr Ernest Campbell, a physician in Bloomberg, PA, treated a few of the first legionnaires to die. He quickly realized that they had all recently attended the conference, and he immediately notified the Department of Public Health.
Within the first week after the conference, 130 of the attendees ended up in the hospital; and 25 were dead.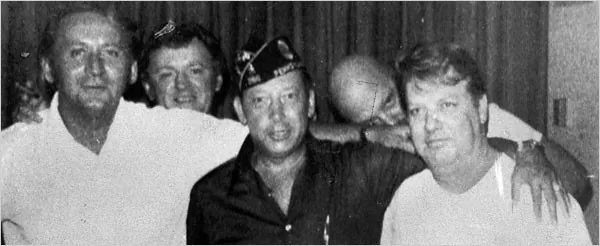 Attendees of the 1976 convention. Within months, two of the men pictured were dead.
Joseph McDade
In January of 1977 McDade successfully isolated the bacterium responsible for the outbreak and he named it Legionella pneumophila.  It begins with flu-like symptoms and appears similar to a run-of-the-mill respiratory virus: but Legionnaire's routinely led to pneumonia and high fevers that quickly progressed to fatal bradycardia (slow heart rate). Subsequent research concluded that the bacterium had been in the vents of the Bellevue-Stratford Hotel and had, therefore, been pumped through those air vents and then inhaled by attendees. Continued research would also find it to thrive in hot tubs, humidifiers and nebulizers. The prognosis was actually quite good: it could be treated successfully with specific antibiotics; antibiotics that weren't the first line of defence by the hospitals that treated the first cases in summer of '76.
Legionella bacteria are commonly spread through airborne water droplets. Mist or vapour contaminated with the bacteria can come from whirlpool spas, cooling towers (used as air-conditioning units in large buildings), and water used for drinking and bathing.
Home and car air-conditioning units do not use water to cool the air, so they are not a risk for Legionella growth.
Legionnaires Disease Fact Sheet  http://www.health.nsw.gov.au/Infectious/factsheets/Pages/legionnaires_disease.aspx
Footnotes
Magazine story covers related to the 1976 outbreak of Legionnaire's disease. From Centers for Disease Control and Prevention (CDC) Public Health Library, #1185. Copyright 1976 by CDC.
© Sanitair Australia 2018