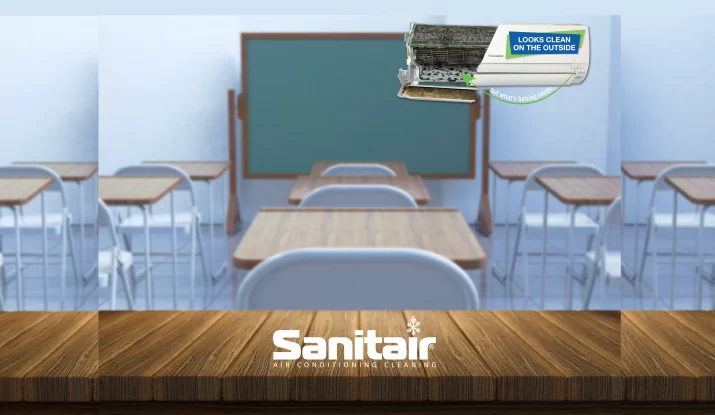 HVAC Hygiene During COVID-19
Article AIRAH – Australian Institute of Refrigeration Air Conditioning and Heating.
AIRAH has highlighted the importance of maintaining HVAC and other building services – even if premises are temporarily unoccupied.Across Australia, offices and other commercial buildings have emptied out as organisations shut down or staff work from home due to the COVID-19 prevention measures. But even when premises are empty, HVAC systems and other building services may continue to run.AIRAH has called for building owners and facilities managers to be aware of potential issues.
"Modern buildings are not designed to be shut down for extended periods," says AIRAH CEO Tony Gleeson, M.AIRAH.
"Some building owners may consider doing this to reduce energy costs. But what we are saying is that it won't be possible without the advice and help of technical experts and professional service providers."According to AIRAH, building systems can present serious risks if not correctly maintained."Cooling towers and condenser water systems are an obvious example, where stagnation poses significant community health risks," says Gleeson. "The last thing we want to see is a wave of Legionella outbreaks when everyone goes back to work.
"In terms of HVAC systems, people aren't the only source of contaminants in buildings. Owners may need to ensure a minimum 'background' amount of ventilation is maintained to limit health and amenity risks upon return to work."
Gleeson notes that as well as preventing health and safety issues, regular maintenance is legally required."If you just shut down an office and come back in four to six weeks, you will find that essential safety and maintenance measures are not up to date, your statutory maintenance regime is not up to date and therefore not in compliance – and the building should not be occupied," he says."If we want to get our society and economy up and running again as quickly as possible after COVID-19, it is absolutely essential that we maintain our workplaces now."AIRAH – Australian Institute of Refrigeration Air Conditioning and Heating – Article 08.04.2020https://www.airah.org.au/AIRAH/Navigation/AboutAIRAH/PressReleases/2020/2020_Press_Releases/UNOCCUPIED_BUILDINGS_MUST_STILL_BE_MAINTAINED_SAYS_AIRAH.aspx