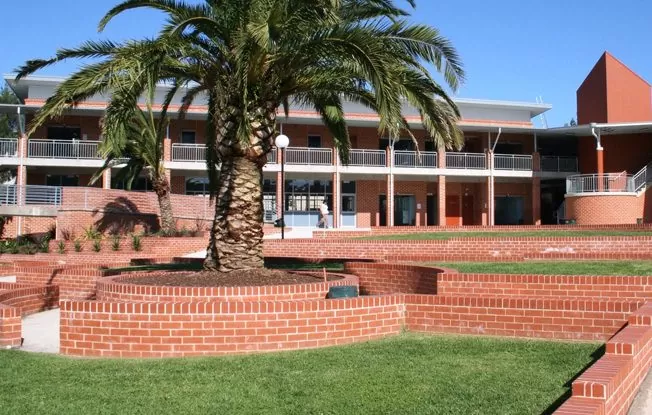 Indoor air quality is a growing concern in our schools. Staff members, students and visitors are being exposed to unnecessary germs, which include; mould, bacteria, dirt, mites, mice, biofilms, faeces, and geckos which can cause a variety of sicknesses, including respiratory problems.
According to Asthma Australia, 1 in 9 Australians have asthma – around 2.5 million people. It's more common in males aged 0–14, but among those aged 15 and over, a higher number of females suffer from Asthma.
Poor Indoor air quality at schools can cause the following problems:
Increasing risk of health in students being affected
Affect allergic rhinitis which can make life a misery and cause sniffles and stuffy noses, especially in springtime.
Impacting the learning environment, children suffering from allergies may feel uncomfortable and distract the class by sneezing and coughing.
Reduced productivity due to absenteeism
Unsatisfied parents due to kids coming home from school sick causing problems with school administration
Benefits of good air quality:
Productive students, teachers and staff
Reduction of up to 28% in energy usage
Lower absenteeism due to reduction of respiratory illness, such as Hay fever and Asthma
Quieter systems
Reduction of problems caused by poor air quality including sneezing, runny noses, itchy eyes
Students and parents are more satisfied with schools
The longer life span of air con systems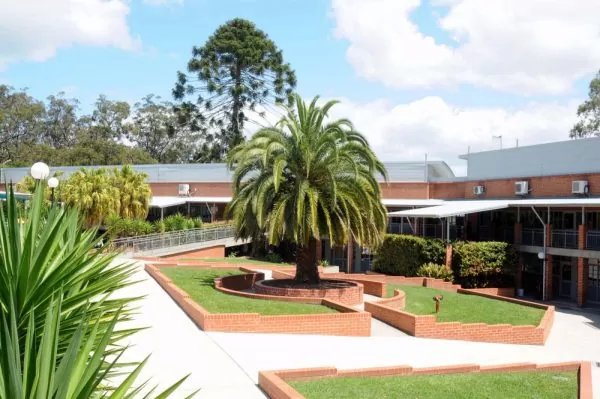 Both public and private schools have the responsibility of monitoring the air quality of classrooms with air conditioning. Some of the signs school maintenance can look for on dirty air cons include; signs of mould in the system (smelling or seeing mould), checking for dust coming off the air con vents or in the room and teachers can monitor the health of kids regularly.
Recently, Sanitair Australia has noticed a higher interest from schools, such as The Central Coast Adventist school in improving the air quality in the classroom. Our technicians are being contacted more frequently from local schools. With the school air cons in hazardous states, some of our kids are now breathing in a cleaner, healthier air. We hope to see the interest rise, not only from schools but also from parents. Parents should be addressing the concern of dirty air cons in the classrooms with education providers.
Schools are not the only institutes that should consider the services of specialised air conditioning cleaning companies. Restaurants, day care centres, hospitals, businesses and age care homes should be cleaning their air cons every 12 months or sooner. Sanitair Australia has been professionally Cleaning and Sanitising all brands and types of air conditioning systems since 2005. Sanitair also has a remarkable 12 Month Mould FREE Guarantee on every premium service.