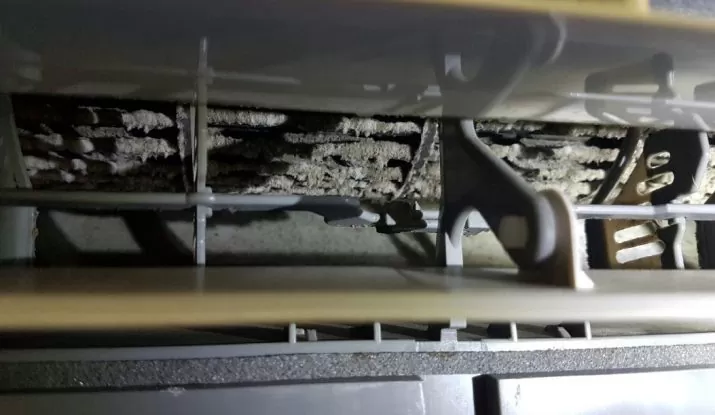 What Is The Insurance Definition Of Negligence?
"Negligence is a failure to act in a way that a reasonable person would when faced with the same situation/circumstance. In insurance, the policy holder might be negligent, or it might be another party." ~ The balance
If you enquire whether an insurance company covers fire/flood and escaping water in homes, it's safe to say that they will. If we start asking them if they cover negligence, it's difficult to get a direct 'Yes' or 'No' answer. According to insurance companies (including Youi and Allianz), negligence is seen as a case-by-case assessment, so the homeowner should always do whatever seems reasonable to protect the property and that of others.
An example of Insurers not willing to pay for negligence
Here is a scenario where insurance companies refuse to pay for negligence…
If there is a nasty smell coming from your bedroom wall due to water damage which has caused mould and bacteria from a leaky air conditioning unit, the insurance company will deny the claim because insurance isn't intended to repair maintenance issues.
The gradual damage caused by the water, including the mould, is not covered. You will then end up spending a lot of money to repair the problem as the insurance company took the position that it was negligence as a homeowner that resulted in the damage – you didn't maintain the property. Furthermore, the insurer may warn the homeowner that they have to repair the damage or they will cancel the policy!
How to avoid 'negligence'
Luckily, negligence can be easily avoided. With the scary reality that as homeowners you have the full responsibility of doing general maintenance to your home regularly, this includes asking tenants to inform you if anything within the property needs fixing/extinguishing/cleaning etc which leaves insurance companies with no reason to refuse a claim.
If you own an air con unit/s regular maintenance includes servicing your air conditioning unit every 12 months or sooner. Speak to a professional cleaning company, such as Sanitair Australia to have a look at your aircon. An aircon service could help avoid future problems, such as:
Leaking unit
Noisy unit
A smelly unit due to bacteria, mould, insects etc
Higher electricity bill as the air conditioner has to work harder to cool the air
Unit replacement earlier than expected