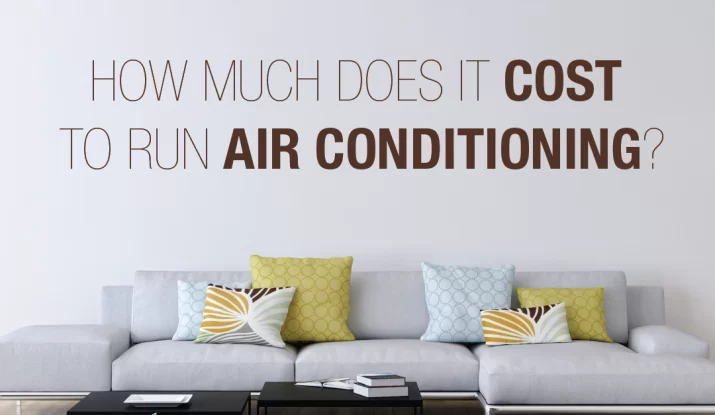 With energy prices at an all-time high, this is the question on everyone's minds.
On hot days we all turn on the air-con trying to keep cool, yet some of us don't due to high energy costs and not knowing exactly how much more it will cost to keep us cool.
How much is it actually going to cost to use your air conditioning?  A lot less than what you might think.
---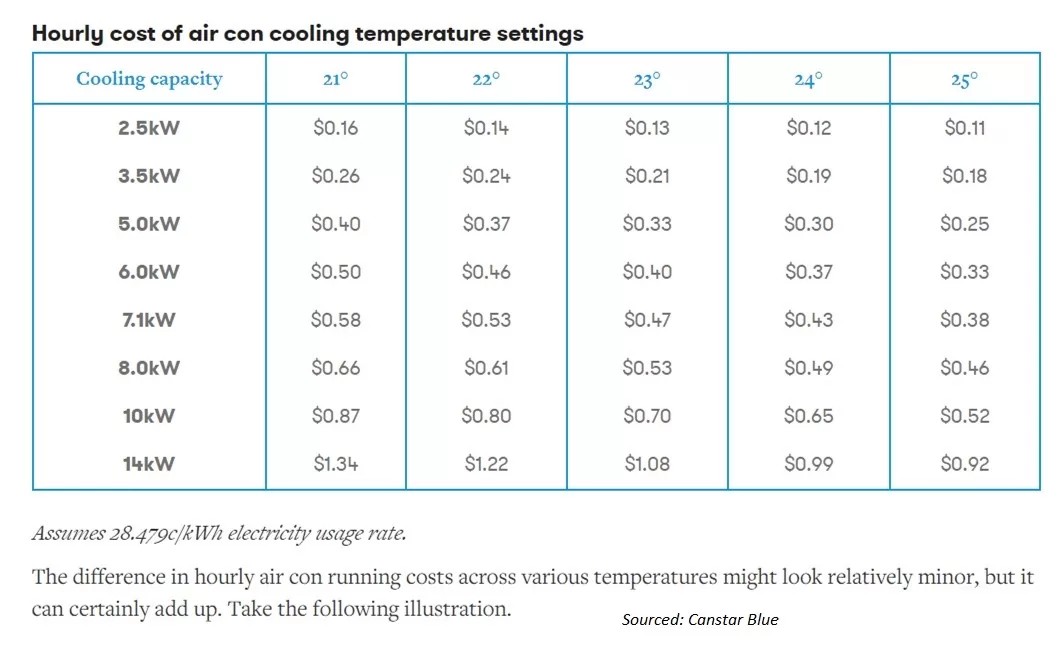 ---
The average reverse cycle air conditioner in a medium sized room (36sqm) costs $0.36 – $0.70 per hour to run on the cool setting.
A domestic ducted air conditioning reverse cycle system draws the most power, using an average $2.45 – $3.45 per hour to run.
It doesn't have to cost the earth, if you manage it correctly you can keep your house cool by following the Tips on keeping your house cool and using the air conditioner when you need it the most.
The air conditioner coils, if contaminated cannot effectively cool down the air that passes over them resulting in the system working harder and setting the temperature lower to get the desired cooling effect.  This means you will be using more energy to cool the room down and also recirculating the contamination back into the room.
The harder the aircon works, the more energy it will use.  Lowering your temperature setting will increase your energy usage.  Ergon Energy estimates every one degree cooler in the summer months can add 10% to the electricity usage that the air conditioner uses.
See the energy savings you can make by making small changes to your air conditioning temperature settings by using ERGON air conditioner running costs calculator
A Sanitair HVAC Hygienist can effectively remove contaminants and ensure 12 months mould free guarantee on your indoor air conditioning coils. Saving you money and improving your indoor air quality.  Call your local Sanitair HVAC Hygienist 1800 130 168.