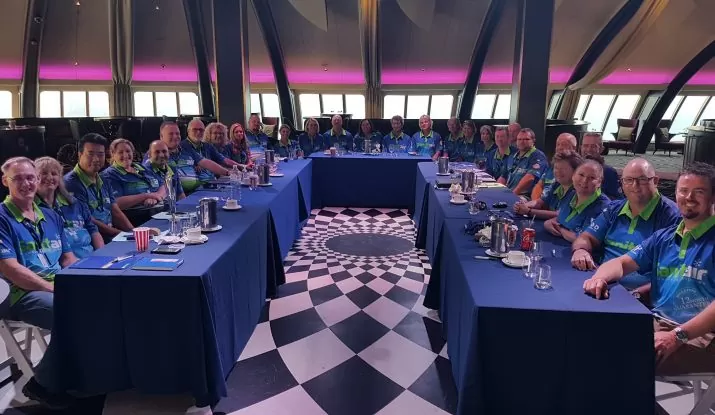 This week we saw the annual gathering of Sanitair technicians from all over Australia. It was a fantastic 4 days Sailing around the Pacific Ocean celebrating the growth of Sanitair and the addition of 15,000 happy new customers.
Sanitair are proud to be the original and the largest specialised air conditioning cleaning and sanitising provider in Australia, but we do not rest on our laurels. Like every previous Sanitair conference we all celebrated what we did right..( sometimes early into the morning).. and what we can do better to improve on the overall customer experience.
If one thing is evident Sanitair technicians get a lot right all over Australia and this is evident with now over 200 published 5 STAR Sanitair Reviews
It is inspiring to see a team that is so customer focused, professional, respectful and eager to continue to deliver the best service in Australia.
If you would like to experience the Sanitair difference FreeCall: 1800 130 168 Today and speak with your local technician.
Licensee Award Presentations 2016:
National Licensee of the Year 2016: John Fleay – Sanitair Sunshine Coast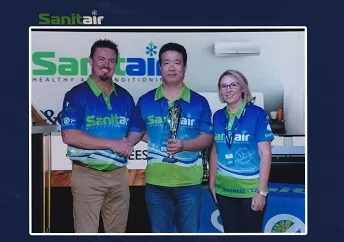 National Customer Service Award: David Chen – Sanitair Chatswood (as voted by the public)
QLD/NT Licensee of the Year 2016 – Tony Evans – Sanitair Brisbane Inner Sth West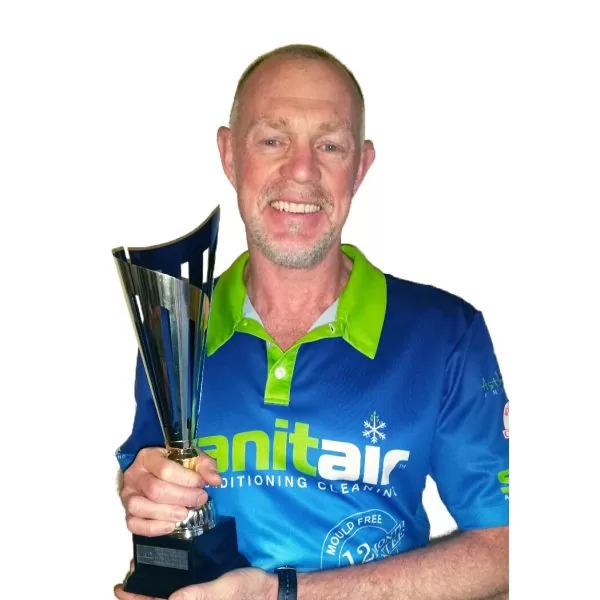 VIC/SA/TAS Licensee of the Year 2016: David McGlashan – Sanitair Adelaide Central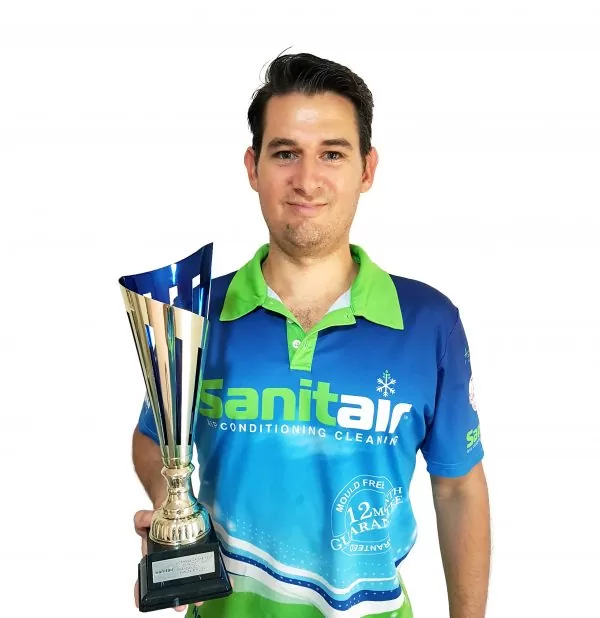 WA Licensee of the Year 2016: Brendan Donaldson – Sanitair Pilbara
---
Some of our amazing Sanitair licensees at the GATSBY Night – all dolled up!
---
View our short video of the 2017 Sanitair Conference on the Pacific Dawn CruiseShip!