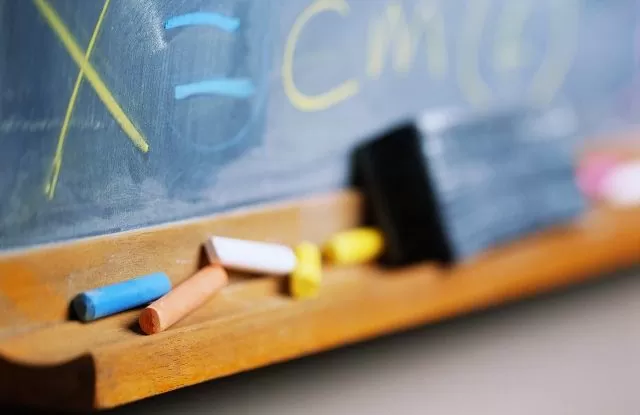 Excited, nervous or a little scare and maybe a little sad that students have returned back to school for another term.While most of us are aware that air pollution can affect our health, only a small amount of us realise that indoor air quality can have significant health effects.  Students spend a lot of time inside during school hours, including teachers and staff. Over the past decades, the indoor air pollution in schools have increased due to a number of factors such as ageing buildings, tighter maintenance budgets, inadequate ventilation and increase usage in cleaning products.With a higher density of occupants compares to a typical office building, schools require adequate indoor air quality in order to create a favourable environment for students and staff.Children are particularly affected by exposure to air pollutants as their bodies are still growing and developing. Symptoms such as headaches, fatigue, shortness of breath, sinus congestion, coughing, dizziness, eye irritations and skin irritations are associated with poor indoor air quality.Inappropriate indoor air quality is also linked to reduced productivity of the staff due to discomfort, sickness and absenteeism.
The typical indoor air pollutants common to schools are:
Biological contaminants (Mould, Dust Mites, Pollen, etc)
Dust
Fine particulate matter
Lead
Nitrogen Oxide
Carbon Dioxide
In order to minimise the concentration of indoor air pollutants here are some basic strategies
Locate the source of contamination
– normally your air conditioning system which is the perfect environment for mould to thrive
Remove contamination
– Effectively clean all contaminant within the system
Ensure the Contamination does not return
– Sanitair technicians can apply a CoilGuard to
stop the growth of mould for up to 12 months
. Without this treatment, the mould can grow back in as little as 4 weeks.Sanitair can do a Health Check and offer competitive rates and have resources to complete the work without interruption to the school and within a designated time frame.Australia's largest air conditioning cleaning specialists, specialising in Schools, Kindergartens and Government sectors.All technicians are fully qualified, licensed, hold blue cards, police cleared and insured.