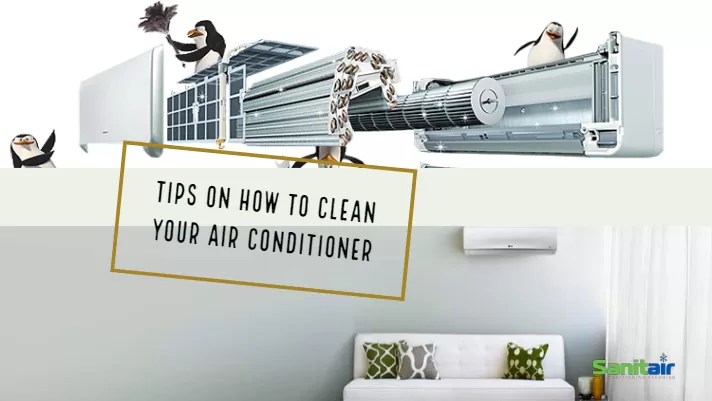 Tips on How to Clean Your Air Conditioner!
Over time dust, dirt, and debris build up in your reverse cycle air conditioning unit and as a result, your costs for cooling/heating your home/office or electricity bill go through the roof.
This build up in the air conditioning system causes the air conditioner to be less efficient.  The air conditioner will have to work harder to achieve proper airflow so room occupants can enjoy cooler indoor temperatures.
If Dirty, your air conditioning uses more power which means a higher electricity bill.
High electricity bills are not the only problem you face with a dirty air conditioner.  All that build-up of bacteria, mould, pet dander, DNA, skin squames, dust mites etc, can have an ill effect on your health.  Your indoor air quality will be contaminated because the air conditioner recycles that dirty air back into the room which can make you more prone to illness, allergies and respiratory problems.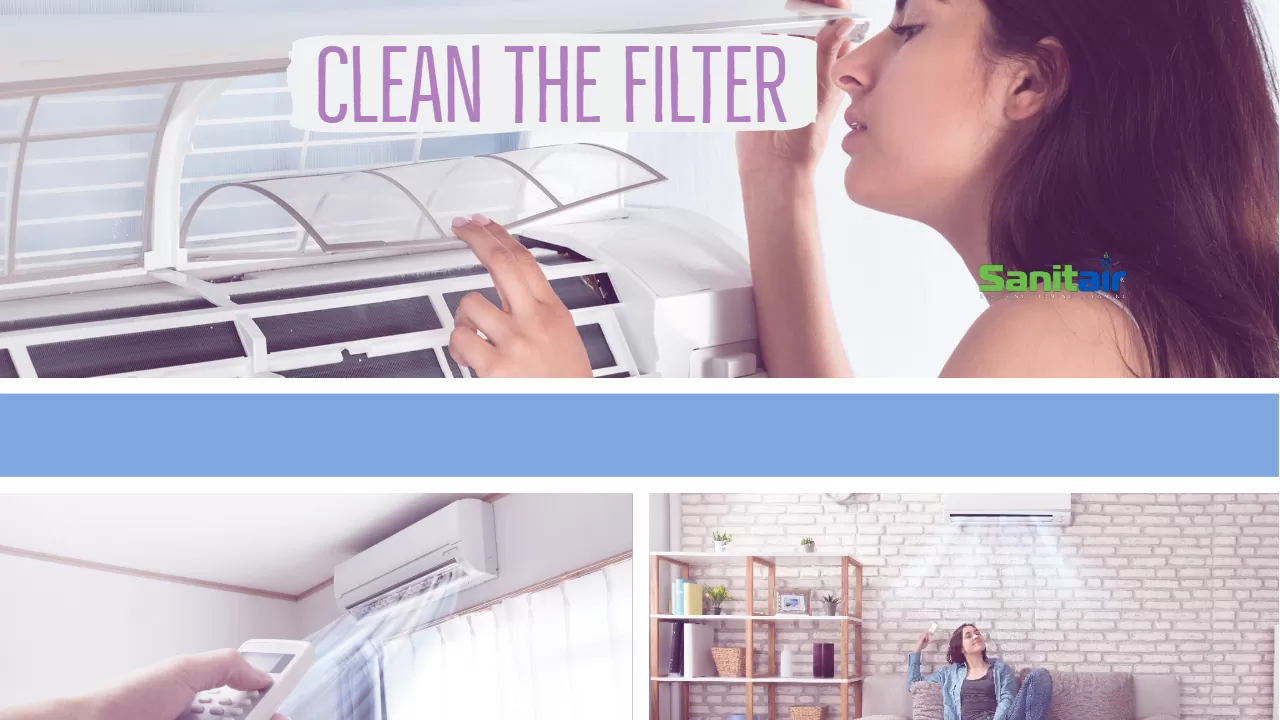 You need to minimise your energy costs and improve your indoor air quality by making sure that you clean your air conditioning system regularly.
Summer is only just around the corner and we are set for high temperatures this season.  Before you turn the system on check the filters are free from contamination.  This is very simple to do and as a result of cleaning just the filters, you can improve your energy costs by up to 10%. It is best to clean your filter every 12 weeks or more regularly depending on what is filtered through the air conditioner.  For example, a kitchen air conditioner should have the filters cleaned a lot more regularly than a bedroom air conditioner because of the cooking fats & oils that get filtered through the system.
Switch the system off, flip up the casing and remove the filters.  Using a vacuum cleaner and remove the contamination on the filter.
While you have the filters out have a look at the coils (behind the filter) if you can see a build up on the coils you will need to get a professional air conditioner clean.  A professional Sanitair HVAC hygienist can clean the air conditioners coils and improve your energy costs by up to 28% and offer a 12 month mould free guarantee.
Don't forget to clear the debris from the exterior unit afterwards. According to experts, there should be around at least half a metre of clear space surrounding the exterior unit. If there is debris blocking this space, the air around the unit won't be able to flow freely,
If time is important to you, engage in a professional HVAC Hygienist – Freecall 1800 130 168 for your local Sanitair HVAC Hygienist and get it done properly.
© Sanitair