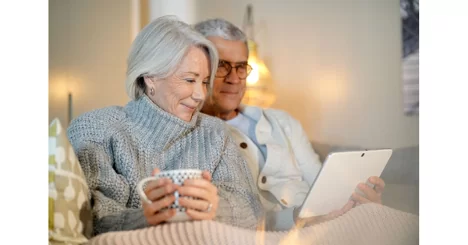 There's nothing like a warm home in the winter. When the weather starts to turn cold, it's time to start thinking about how to keep your home warm and toasty. With the rising costs of living, it is sad but staying warm is becoming a luxury for many and we must look at the most cost-effective way of heating our homes.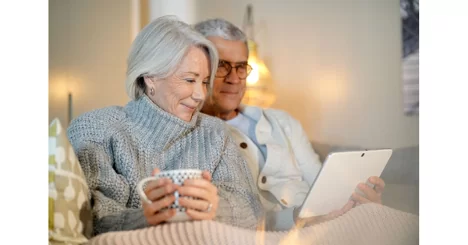 There are a variety of ways to heat your home this winter which can initially more affordable to purchase but often expensive and inefficient to operate in the long run. Some of the common heaters that fall into this category are electric bar heaters, oil heaters and fan heaters with have limited space heating ability. More effective and efficient types of heaters are natural gas, wood stoves and split system aircons. Natural gas is getting expensive and limited in its distribution. Sitting around a cosy fire is wonderful experience but you do require a ready supply of wood to burn and time to chop it as buying wood these days is also getting very expensive. The down side unfortunately to wood fueled fires are they are generally messy, labour intensive and not very green.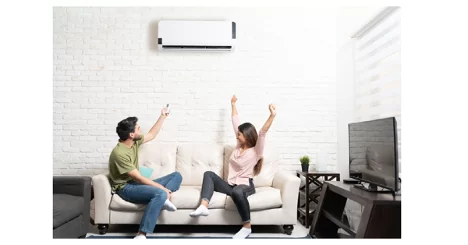 One of the most popular and cost-effective ways to heat a home is through the use of a split system air conditioner.  Split system air conditioners come in a variety of different sizes, so it is important to choose the right size for your home.  An air conditioner that is too small will have to work harder to heat your home, which will increase your energy costs.  In saying this it is much easier and affordable to heat a home than to cool one using split system air conditioning.
Tips for Heating your Home this Winter with a split System Air Conditioner
Close all curtains and blinds when using your split system to heat your home
Close all doors to rooms not being used, opening one at a time as your home heats
Set your air conditioner thermostat between 17-20 degrees in winter.  The optimal range for heating is between 17-20°C, and in winter that will feel warm. It also keeps energy bills low. Ergon Energy estimates estimates that every one degree cooler in summer add 10% to the amount of electricity that the air conditioner uses so it would seem plausible that similar would be said for every degree hotter in winter also adds 10% to the amount of energy used by the air conditioner.
Every degree the thermostat goes up by equates to roughly 10% more energy used.  Setting your heater to 22°C will add up considerably compared to 19°C
Professionally Clean your Air Conditioner – Save up to 28% on energy costs by having a professional HVAC Hygiene service and improve indoor air quality. Ensure that your aircon is clean.  Your air conditioners have probably been working hard all summer and chocked with dirt, dust, pet hair and there is possibly even mould in you air conditioner along with other bacteria and pathogens.  The last thing you want is to circulate these contaminants within your nice warm space this winter.
Set your Aircon Timer – Set your air conditioner to come on earlier (dusk) and gradually heat up the room, rather than trying to heat the room quickly.
A professionally cleaned aircon by Sanitair will ensure your system will not only be healthier this winter but also it will warm your home much more efficiently reducing your running costs further. Canstar Blue recommend Annual professional cleaning of all air conditioning internal coils, blowerfan, airwell and filters to ensure healthier air and reduce energy costs.
The team at Sanitair are the air conditioner cleaning professionals. Contact your local branch and we can come to you!
Our Premium and Deep Covid cleans offer a 12-month mould-free guarantee to give you peace of mind.
Give us a call today! 1800 130 168 and get your Aircon Winter ready.